9 Tips to Capture Contact Information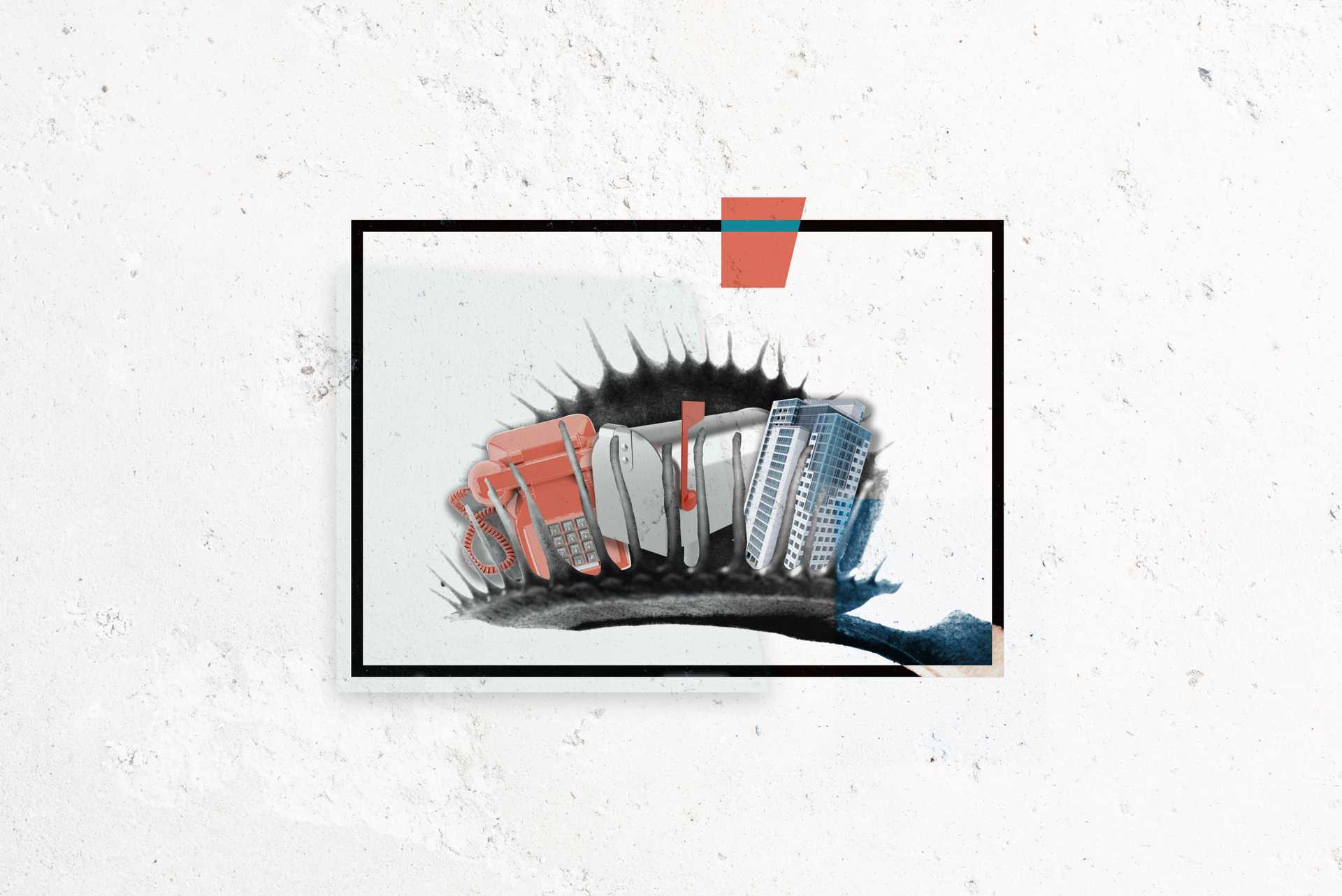 A qualified leads list is one of the most valuable marketing assets for a professional service firm. Here are some ways to use your site to capture leads.
A qualified list of leads is arguably one of the most valuable marketing assets for your professional service firm. This is a list of people who fit your Ideal Customer Profile (ICP), defined by factors like: industry, revenue, size, location, and type of client.
Ideally, your marketing strategy already includes regularly producing content that drives your target audience to visit your site; you have active campaigns to bring customers in; and your site is optimized for search.
Obviously, not everyone who visits your site will immediately secure your services— but future customers, who are in the early phases of researching solutions, are more likely to remember you if you can push your insights out to them at regular intervals. Capturing their contact information long before a sale ensures your firm is top of mind when they are ready to secure the type of services you offer.
So what are the best ways to use your site to capture leads? Here are 9 list-building ideas to capture a potential buyer's contact information for your marketing lists.
1. Add Opt-Ins to Your Contact Form
Users who are completing the contact form on your site are already providing the information you need for your marketing lists. Be sure to include a newsletter opt-in checkbox to capture their consent to receive additional marketing correspondence, while complying with anti-spam regulations. If you don't already have a newsletter, you can offer other high-quality content like blog articles, white papers, ebooks, downloads, or industry reports in exchange for people's contact information.
Make sure your forms are easy to use, straightforward, and only ask for essential information, like a name and email, to ensure higher completion rates.
2. Use Lead Magnets
Beyond including subscription opt-ins on your content form, your site should use strategically positioned lead magnets to entice potential customers to provide their contact information in exchange for your expertise. This strategy works well because it's not overly intrusive—it simply gives people an incentive to share their contact information to receive access information, webinars, video series, etc.
Lead magnet content should target people who are most likely to become customers with content tailored specifically for them. The more relevant and high quality the content, the more likely a customer will be willing to exchange their personal information to access it.
Lead magnets can be shared on your website, through targeted email campaigns, and across your social media platforms for the best results.
3. Use a Live Chat Feature
Adding a live chat feature on your website allows visitors to connect with your business in an immediate way, while offering customers the ability to request further assistance. Through this platform, you can ask visitors for permission to save their contact details.
Live chat is a great way to capture the information of customers who may not want to fill out a traditional signup form.
4. Build Other Relevant Content Signup Forms
If you have a newsletter, blog, or other content, subscription forms should be placed in an obvious spot on your homepage or other high-traffic pages, such as the header or footer.
Forms should be easy for people to find and fill out. Include subscription boxes throughout your site so visitors can opt-in (or out) easily.
5. Send Online Surveys
Create an online survey that allows users to submit their name and email address as part of the survey.
Online surveys are a great way to capture valuable customer insights. They provide a relatively low-cost way to get feedback from customers, and the data collected can be used to inform your marketing campaigns and product development.
6. Ask for Referrals and Reviews
Create a process to capture referrals from highly satisfied customers; consider incentivizing them with future discounts on services for sharing this information.
If straight referrals aren't helpful to your business model, consider capturing reviews and recommendations instead. Asking for, and creating easy ways for customers to publish their feedback, allows your most invested and enthusiastic customers' voices to be an important part of your marketing efforts. Can you incentivize happy clients to share their experience through their own communications (e.g., social media or private accounts), or on public spaces like Google reviews?
While these efforts won't immediately add names to your marketing lists, they can play a key role in driving people to your site and expertise content—where you can better capture their information.
7. Complementary Consultations and Giveaways
Offer product trials, preview access or free consultations through calls-to-action that require visitors to enter their contact information in order to receive the specific incentive.
When collecting customer data, focus on capturing information that will help you improve their experience with your brand, like their name, age, email address, location, etc. You can also ask specific questions related to their preferences and interests to help tailor future offers more accurately based on their answers—but make sure to keep it simple so you don't frustrate your users.
8. Pop-Ups
Use pop-ups strategically on key pages of your website to encourage visitors who haven't already signed up. Keep them nonintrusive yet visible enough that they don't miss it. Use exit intent pop-ups to display last minute offers or important reminders to customers who are about to leave your site.
9. Social Media Follow Buttons
Place social media follow buttons prominently on key pages of your website offering incentives (such as discounts) if visitors follow or like you on your company's social media sites. Access to people's social accounts can be as valuable as an email, especially if that is their preferred method of communication.
Turn Your Site Into a List-Building Tool
Your website is one of the most powerful tools available when it comes to generating leads for marketing funnels—but it needs to be used correctly for it to be effective.
As you capture your audience's contact information, keep your customer needs and preferences in mind. By implementing lead capturing strategies thoughtfully and strategically on your website, you will be able to increase meaningful engagement with potential customers and clients. The more you offer solutions and information they seek, the more likely they are to provide you with ways to contact them.
Quality content, easy-to-use forms, and valuable information or incentives can be a win-win for your business and your potential clients—keeping you connected and allowing you future opportunities to build credibility for your business and earn their trust.