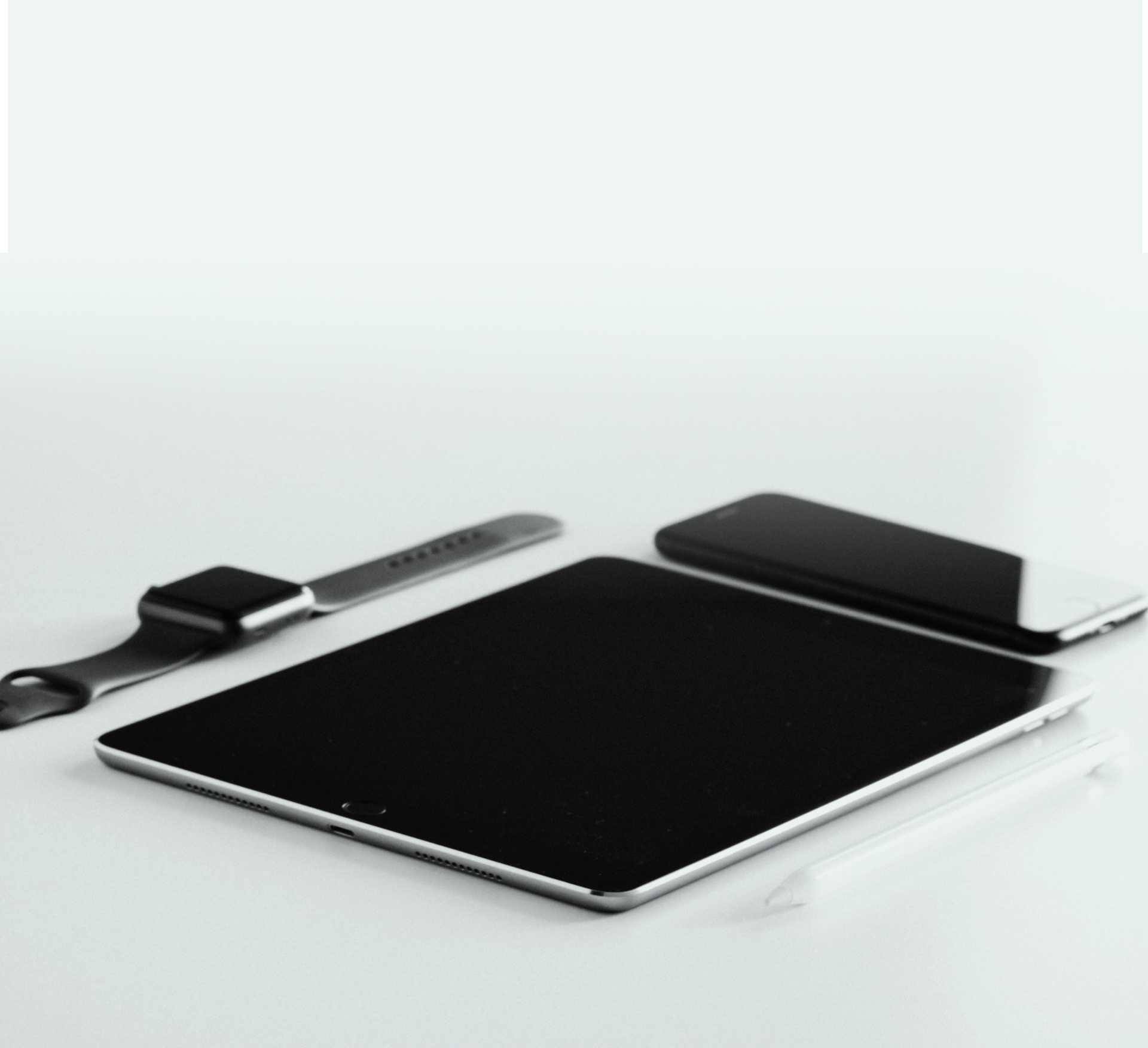 Raison D'être
Kadeau is a branding and web design studio that works with select clients to elevate their identities through thoughtful design and delightful digital experiences.
All About Trust
We recognize that trust is the currency of professional relationships. Your website is the first place people will go to learn more about your company, and users will begin to form judgments about your credibility within seconds of landing on your site. We seek to establish trust with your audience from the very first pixel.
A Thoughtful Approach
We believe that the best strategic, creative, and design work requires focused attention and time. We choose quality over quantity. Our thoughtful, studious approach ensures that we prioritize what's most important, while not losing sight of the details that take a project from good to great.
---
Capabilities
Discovery & Strategy
Web Design
Creative Direction
Interactive Design
Brand Identity
CMS Development
Marketing Materials
Multi-Language Support
Meet Our Team
Kevin Barr
Founder, Creative Director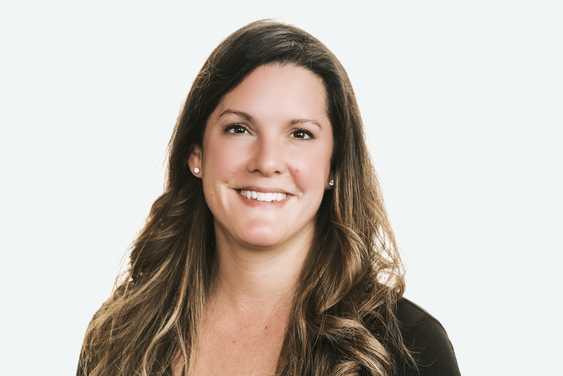 Leah Pickard
Brand Strategist
Javier Garcia
Senior Developer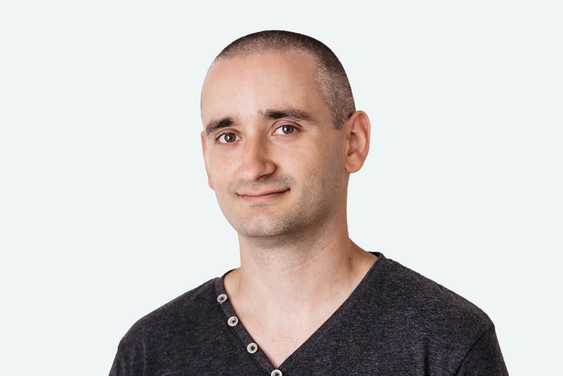 Nebojša Vilus
Senior Developer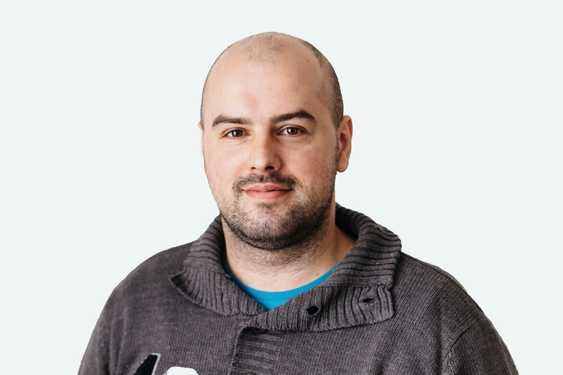 Josip Anić
Lead Developer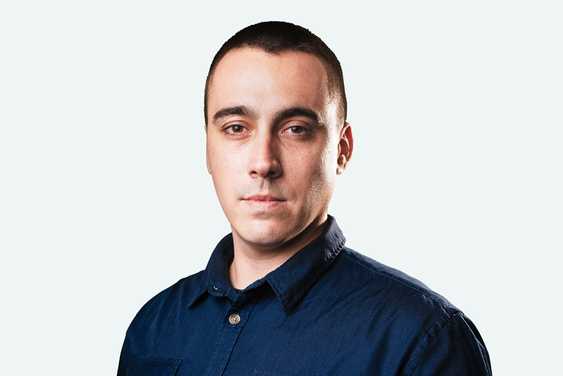 Damir Čirkić
Designer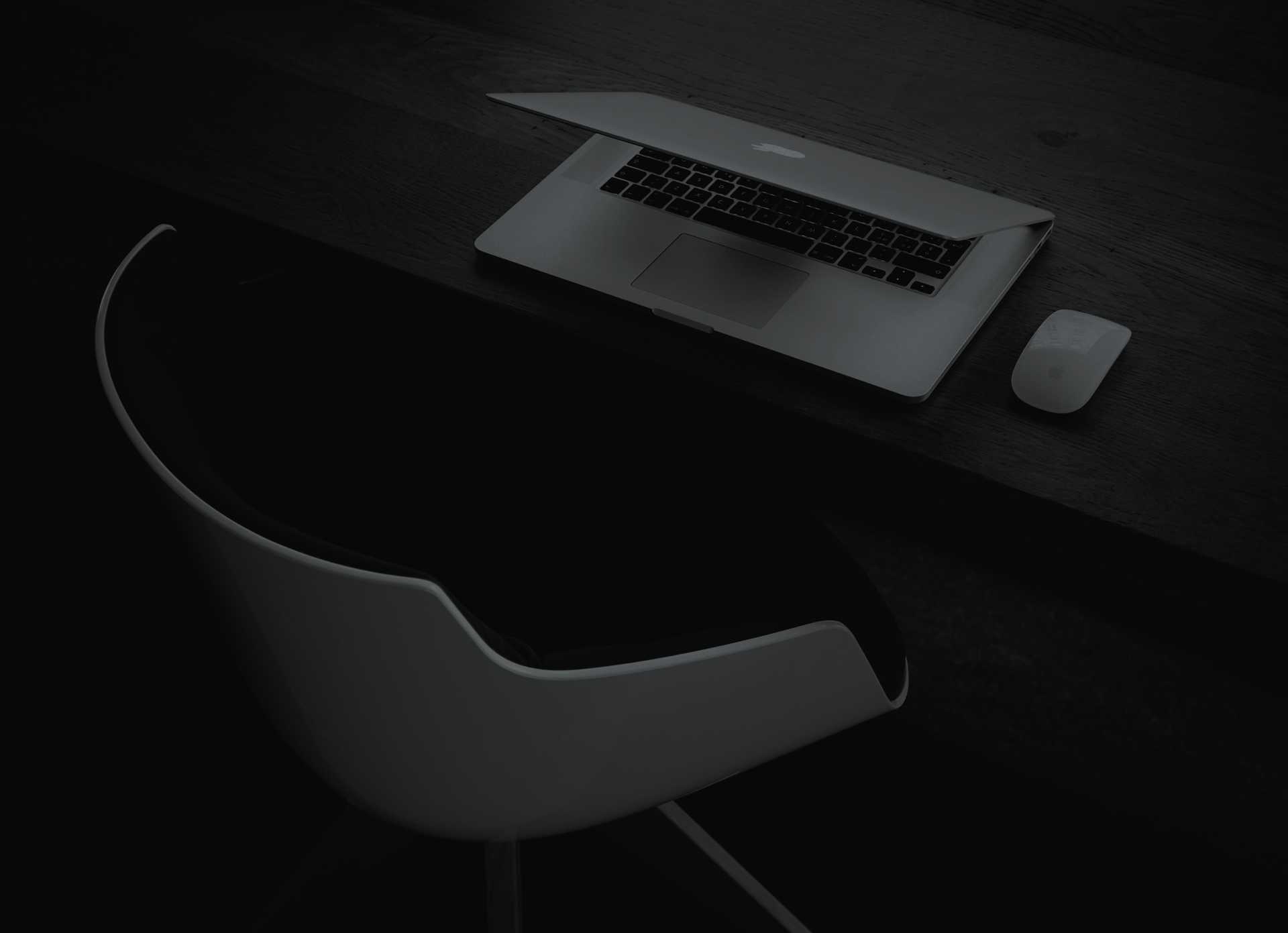 Our Values
Quality Over Quantity
We choose to work with a smaller number of clients so that we can give the focused attention and time needed to produce the best results.
Expect Excellence
When you work with us, you can expect that we'll work long and hard until we arrive at a solution that meets the high standards we set for ourselves.
Partners Not Customers
We seek long-term partner relationships, clients who share our outlook and place a high value on their brand identity and public perception.
People First
People are more important than profits and accolades. We take care of our team and value the relationships that we develop with clients.
Be Who You Are
We value authenticity over bravado. We have the humility to admit we don't have all the answers, but also confidence in our ability to discover solutions.
Work Together
We believe that we're better together than apart. We challenge each others' ideas and assumptions, and push each other to improve.