Fresh Connections Catering
A 'fresh' site to level up a local catering company's online presence.
Fresh Connections Catering is a local catering company in Northern Virginia, serving the Washington, DC metro area. They approached us to build out a site that emphasized their commitment to freshness, and to using locally sourced food that never contains any preservatives or additives, prepared fresh every morning. Our solution was to design a crisp, clean site that reflected those values, updating their overall branding at the same time.
Discovery & Strategy
Creative Direction
Marketing Materials
Video Production
Photography
Web Design
CMS Development
Third-party Integration


Online Ordering
We integrated Fresh Connection's online ordering platform directly into their marketing website for a seamless user experience.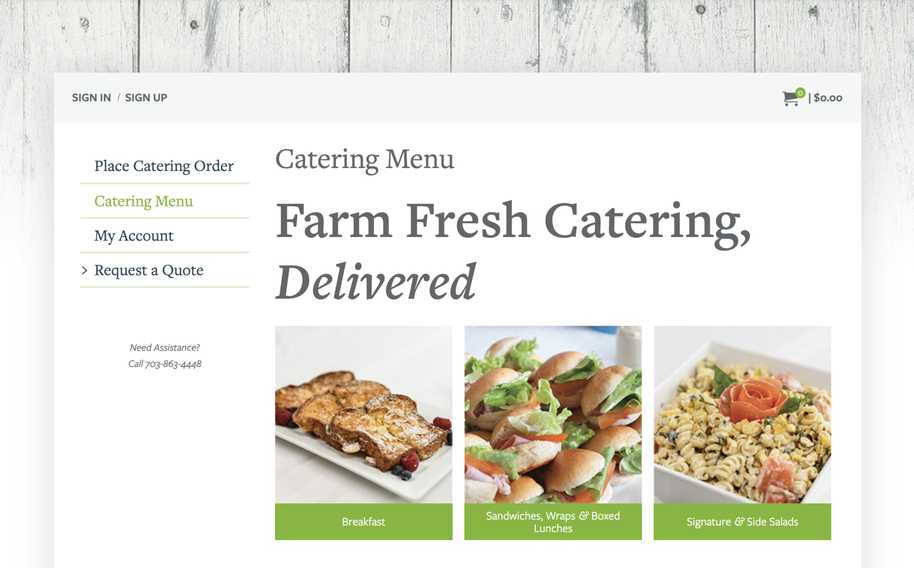 Brand Film & Photography
Trust and credibility are fostered when customers can see and relate to the people behind a product or service. We oversaw the production of a brand film that featured the owner and team who create, serve, and deliver the meals made at Fresh Connections. We also captured original beauty shots of many of their dishes for use on the website and print menus.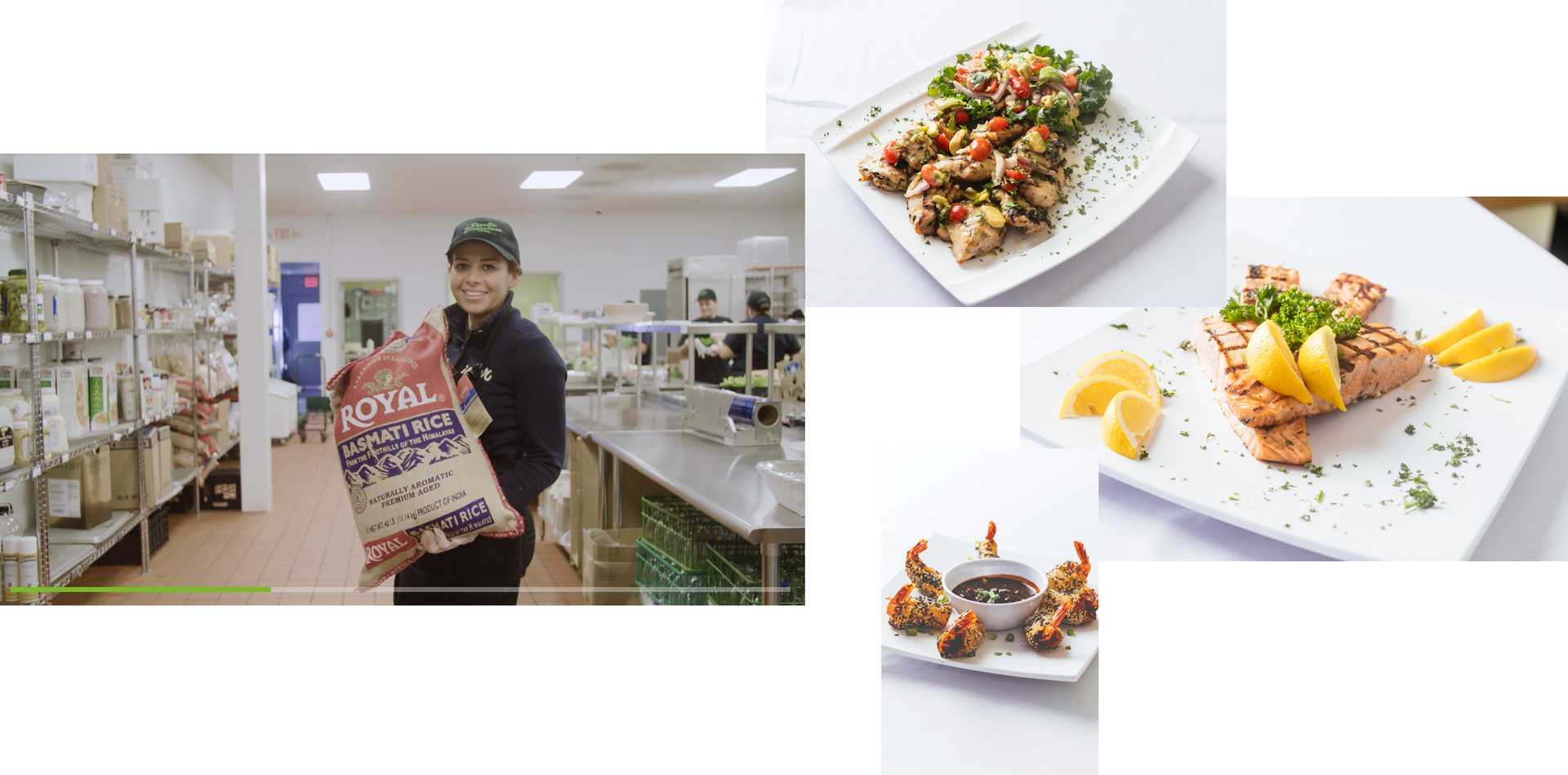 Printed Menus
Printed menus are a significant driver of corporate orders for Fresh Connections. Our team designed a high-quality, perfect-bound menu that helps Fresh Connections stand out from their competition.